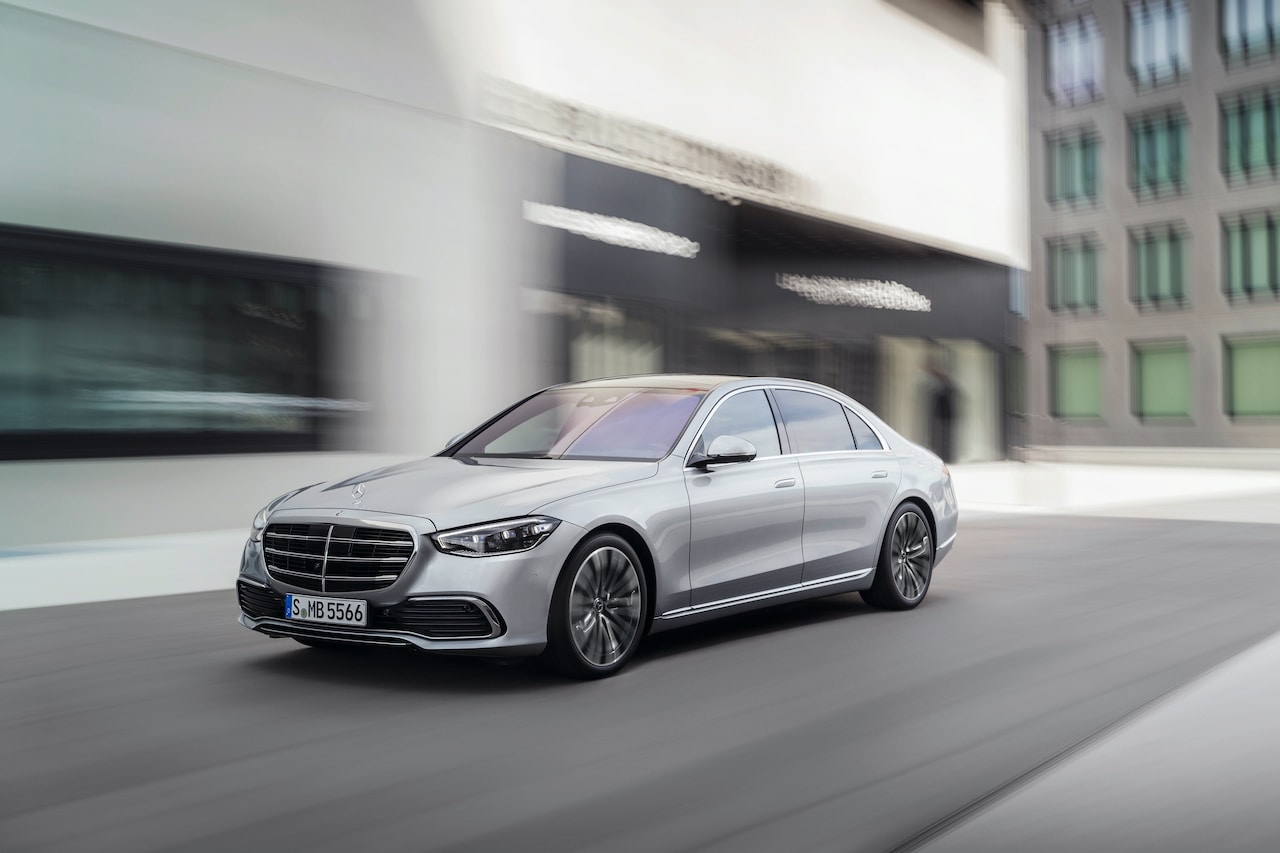 It is an icon of the Metroplex. A symbol of absolute status. The Mercedes-Benz S-Class has provided us moments of luxury for the last 50 years and beyond.
Today, we are about to witness a new chapter in our great flagship sedan. It our showcase of things to come from Mercedes-Benz
Coming soon to Mercedes-Benz of Plano is the all-new 2021 S-Class - the most advanced sedan ever crafted.
Read More