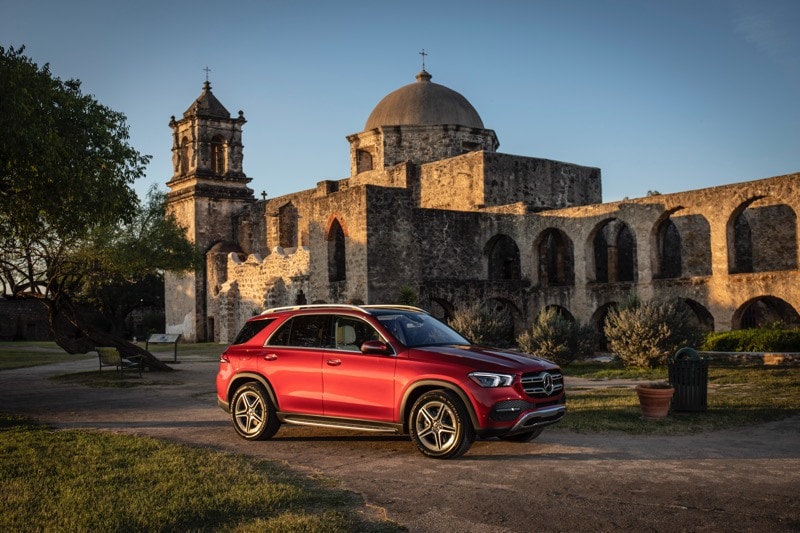 Winter in the Metroplex is unlike anywhere in this country. We might get a balmy day, followed by colder temperatures, snow, ice, and even some rain. The big question is whether you have the vehicle made to handle all of the above.
Every day calls for a Mercedes-Benz. Whether it is one of our fine sedans or our versatile SUVs,
Mercedes-Benz of Plano has the right vehicle for now.
Sounds like a great time to get a new Mercedes-Benz in your driveway.
Read More