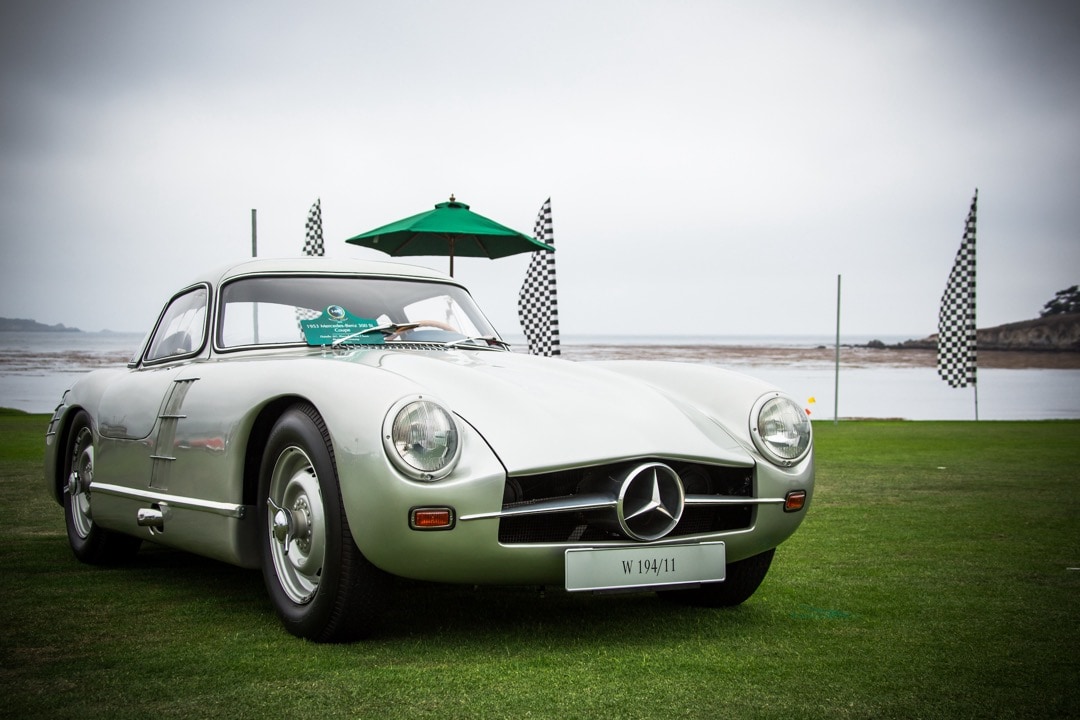 With the new Mercedes-AMG SL Roadster coming later this year, it was time to celebrate the iconic SL's past. That celebration was done in grand style during the annual Monterey Car Week on the grounds of the Pebble Beach Golf Club.
During a week where the greatest examples of the automobile graced the rocky shores of the Monterey Peninsula, a lineup of iconic and rare Mercedes-Benz SL roadsters were given center stage as a history lesson on one of our greatest cars we ever crafted.
Visitors to the exhibit were treated to several generations of the Roadster, courtesy of Mercedes-Benz Classic. These ranged from a 1952 300 SL racing sports car, a 1957 300 SL Roadster, to a 2003 SL 55 AMG. Other examples included a 1953 300 SL racing prototype, a 280 SL "Pagoda," and a 1982 380 SL.
Mercedes-Benz also showed off a number of classic vehicles at Pebble Beach. These include two 300 SL "Gullwing" models, along with a 1964 230 SL Pininfarina Coupe. They also added to the SLs presence during Monterey Car Week.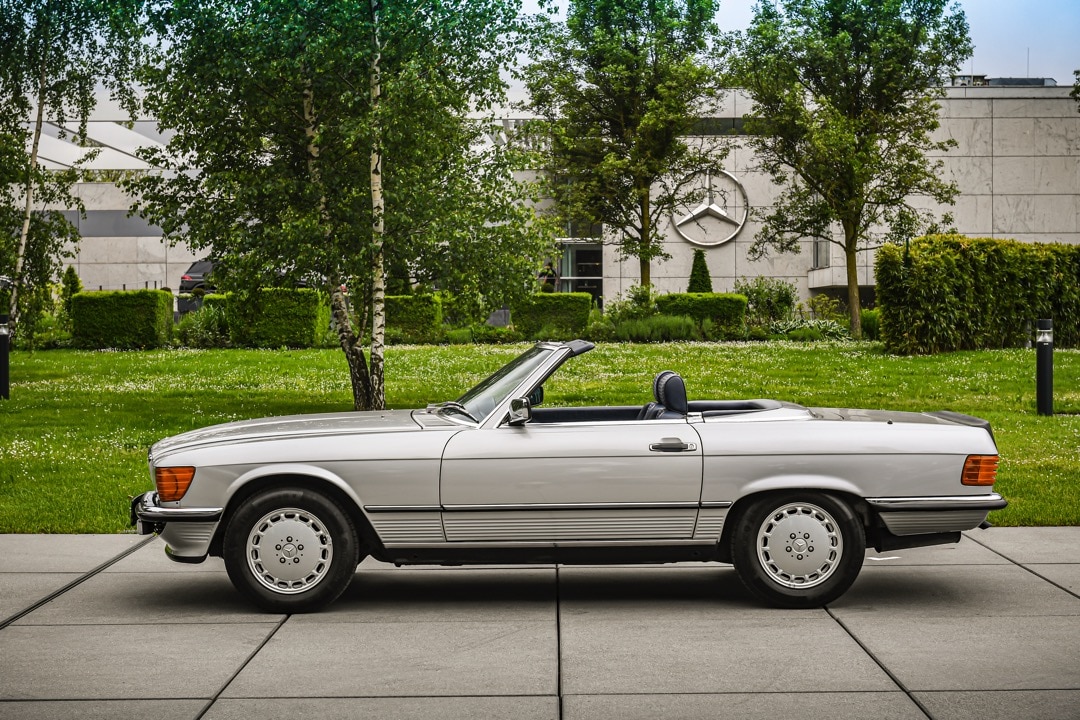 The 1952 300 SL race car was a prime example of how great Mercedes-Benz racing was in the immediate Post-World War II era. This specific car was driven by champion driver Rudolf Caracciola to finish fourth in the Mille Miglia that year. The same car traveled across the Atlantic Ocean to participate in the Carrera Panamericana with European Champion Hermann Land behind the wheel. This same car finished second in 1952 on the Carrera Panamericana.
Showing the 1982 380 SL was a prime example of the Roadster at its most important era. The R107 was the longest-running generation of the SL. In turn, it also became the most popular of all of the SL generations, with its classic design and elegance crafted into a fine tourer for its owners. That was the generation you saw on the television series "Dallas." You continue to see plenty of examples of the R107 running across the Metroplex today.
Whether you have a classic SL or a newer model, Mercedes-Benz of Plano is here to support your icon through our service and parts departments. Contact us to set up an appointment to keep your SL going today! Also, make sure you inquire about the upcoming Mercedes-AMG SL Roadster, too!