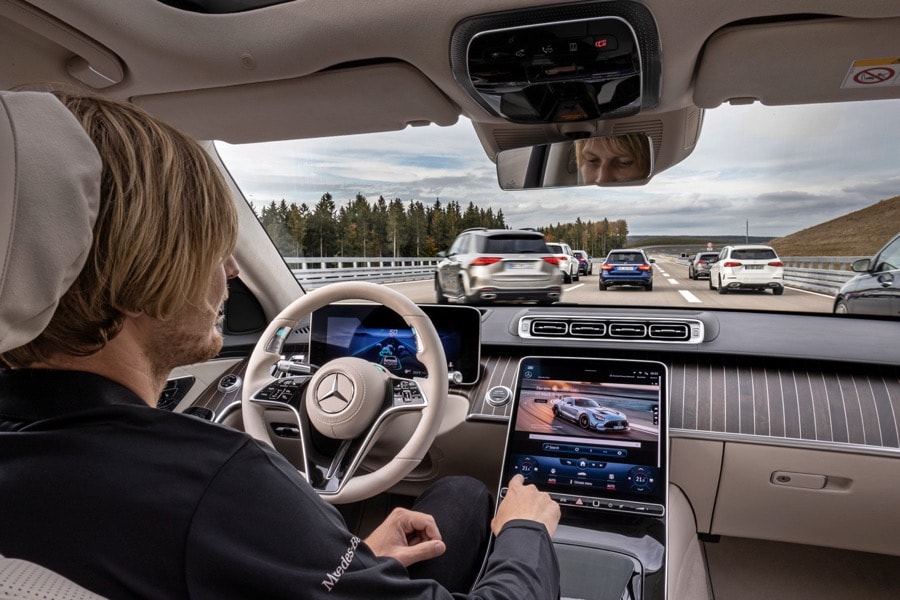 We are closer to autonomous driving than before. However, it will not be easy. We are taking small steps to assure you and the world, you can have a vehicle that can drive itself for a distance, with some control by you.
For years, Mercedes-Benz has been working on this. In fact, we are now at Level 3.

In order for these technologies to work in the real world, we have to assure the many authorities around the world that they could be safely operated on the road. That is why the German Federal Motor Transport Authority granted approval for this to happen - right in the home country of Mercedes-Benz.

This approval is initially valid for the
S-Class flagship sedan
and the
EQS electric flagship sedan
. It also opens up the sale of the DRIVE PILOT feature that will be available on the S-Class in the future. DRIVE PILOT is engineered to take the strain off the driver and allows them to perform ancillary tasks on the central display such as online shopping or sending emails in their in-car office.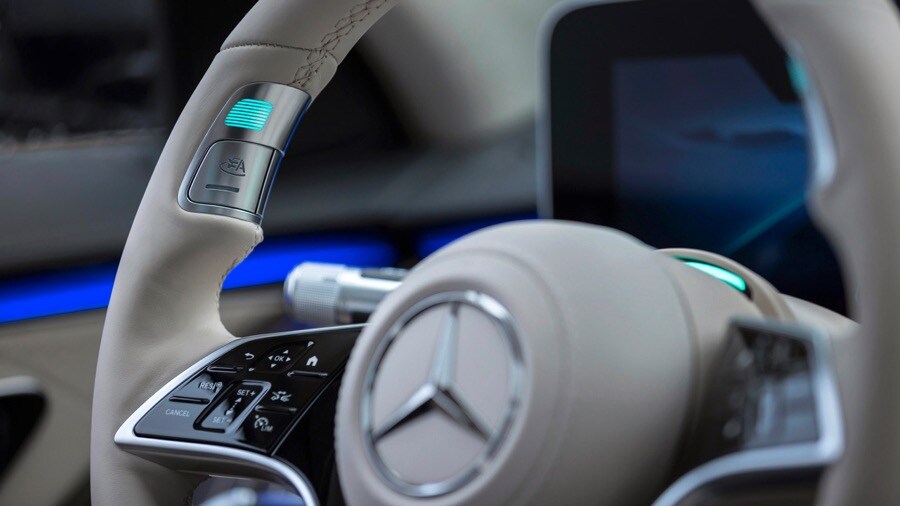 What if you can own an S-Class or EQS with DRIVE PILOT here in the Metroplex. Trips to Dallas-Fort Worth International Airport would be more productive. No more emails missed while stuck in traffic!

If only it was as simple as that. As with any new technology, your Mercedes-Benz will always require your attention. Please, concentrate on the road whenever you take the wheel of your prized vehicle!

However, the future is coming before we know it.
Contact us
at Mercedes-Benz of Plano to order a new
S-Class
or
EQS
today!