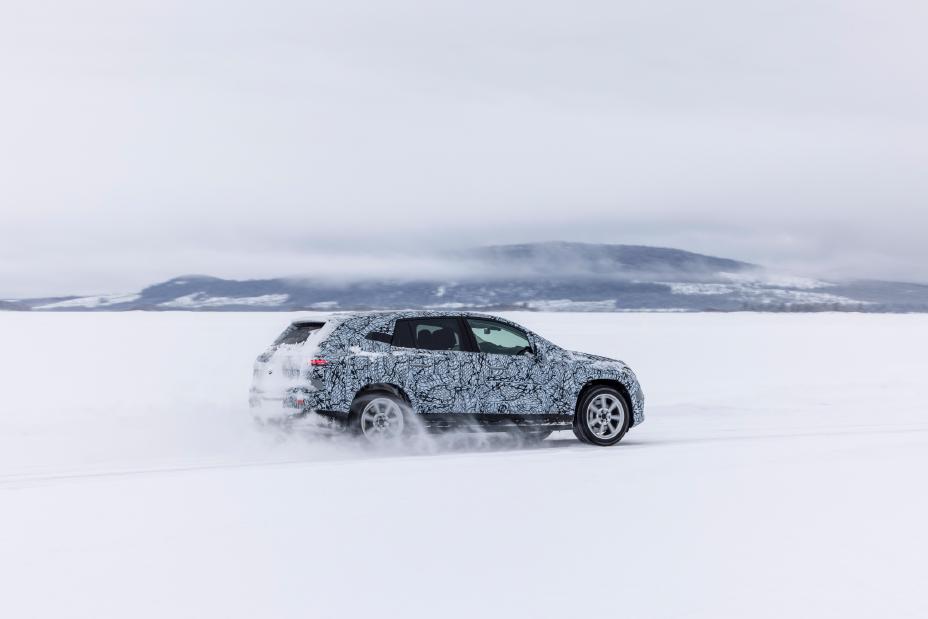 Mercedes-Benz has already cemented a reputation for the manufacturing of high-quality, luxury vehicles and are looking to add Automated Driving Options to their already unsurpassed repertoire. As a result, they have partnered with Luminar Technologies, a company specializing in self-driving cars, to better their technology and ensure Mercedes-Benz automation is top of the line.
Luminar Technologies uses its proprietary lidar technology to assist in production of automated driving technology. With the partnership, Mercedes-Benz is looking to cut automotive vehicle production time and maximize the available automation technology in the current market.
As Mercedes-Benz has achieved SAE-3 automation technology for self-driving vehicles. This is considered partial automation and means the car will drive itself during specific instances but will ask for the driver to take over the wheel in some cases. These vehicles will still be equipped with steering wheel and pedals, so the level of automation is not complete, but will kick in to control the car in traffic or other situations.
This level of automation is a tremendous achievement in vehicle design and pairing with Luminar allows Mercedes-Benz to keep advancing the level of technology offered in their automated vehicles. Together they will work to establish even higher levels of automation, essentially producing future cars that will no longer require driver input.
Mercedes-Benz holds the distinction of being the first manufacturer to obtain approval to produce vehicles with the SAE-3 level of automation to you. This technology is called DRIVE PILOT and will start being offered in S-Class and EQS vehicles releasing later in 2022.
Partnering with Luminar allows Mercedes-Benz to continue giving its vehicles this incredible technology while continuing to improve over the next several years. Keep an eye out for updated automation in the near future from Mercedes-Benz.