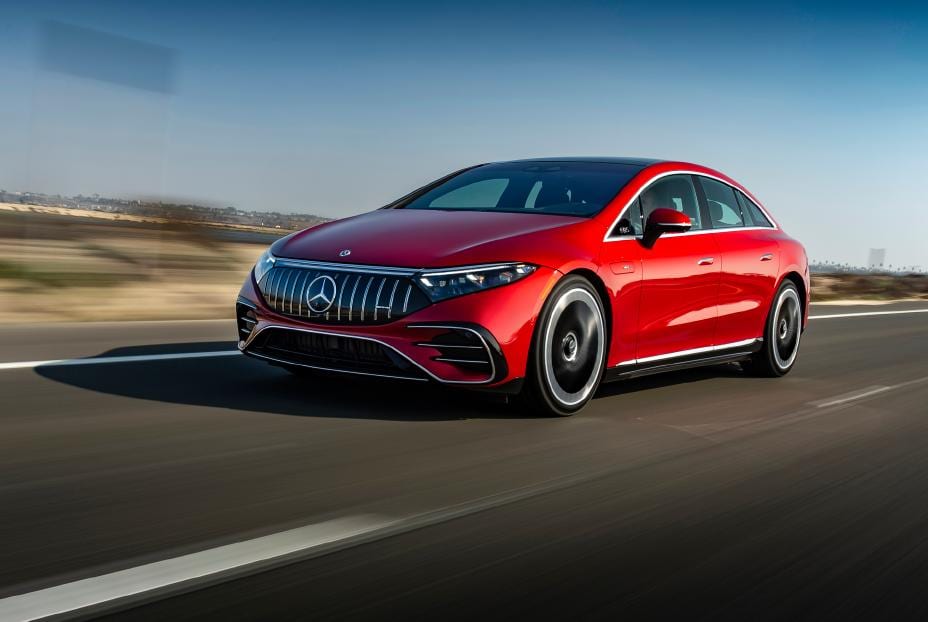 As concern ramps up, all over the world, for less dependency on fossil fuels, many car manufactures are looking for ways to create better electric vehicles and Mercedes Benz just got the stamp of approval on the all new EQS.
Better Materials, Better Building Practices
The first of its kind, the Mercedes Benz EQS 450+ gives you the option to drive a less compact and more aerodynamic electric vehicle. In order to release the EQS, Mercedes Benz went through a diverse system of checks and balances to ensure the vehicle was up to the global standards for sustainability.
Mercedes Benz has a goal in mind of obtaining carbon neutrality, a process by which the CO2 produced by the manufacturer is equal to the amount of CO2 being removed. The plant where the complex rechargeable batteries are produced is looking to be carbon-neutral from 2022 forward and Mercedes Benz intends to be completely carbon neutral by 2039.
Using a process called the "360 Degree Environmental Check", the audit takes a look at everything from how the battery will charge to how the vehicle is produced in accordance with environmental standards to determine its sustainability.
In addition to a lithium-ion rechargeable battery that uses ten percent cobalt in the cathodes, the EQS 450+ is made up of under 200 pounds of recycled and renewable materials. Part of the audit also determines how the battery can be used after the life of the vehicle and this battery will become part of a storage bank for Mercedes Benz energy.
The plant in which the vehicles are produced uses solar technology that balances out about 30 percent of the factory's necessary power usage. Recycled concrete was used to build Factory 56, where the EQS was built, for the first time in Mercedes Benz history. The floor coverings consist of a new type of yarn that saves massively in comparison to other materials.
The Mercedes Benz EQS will provide a necessary and environmentally approved addition to the electric car segment.