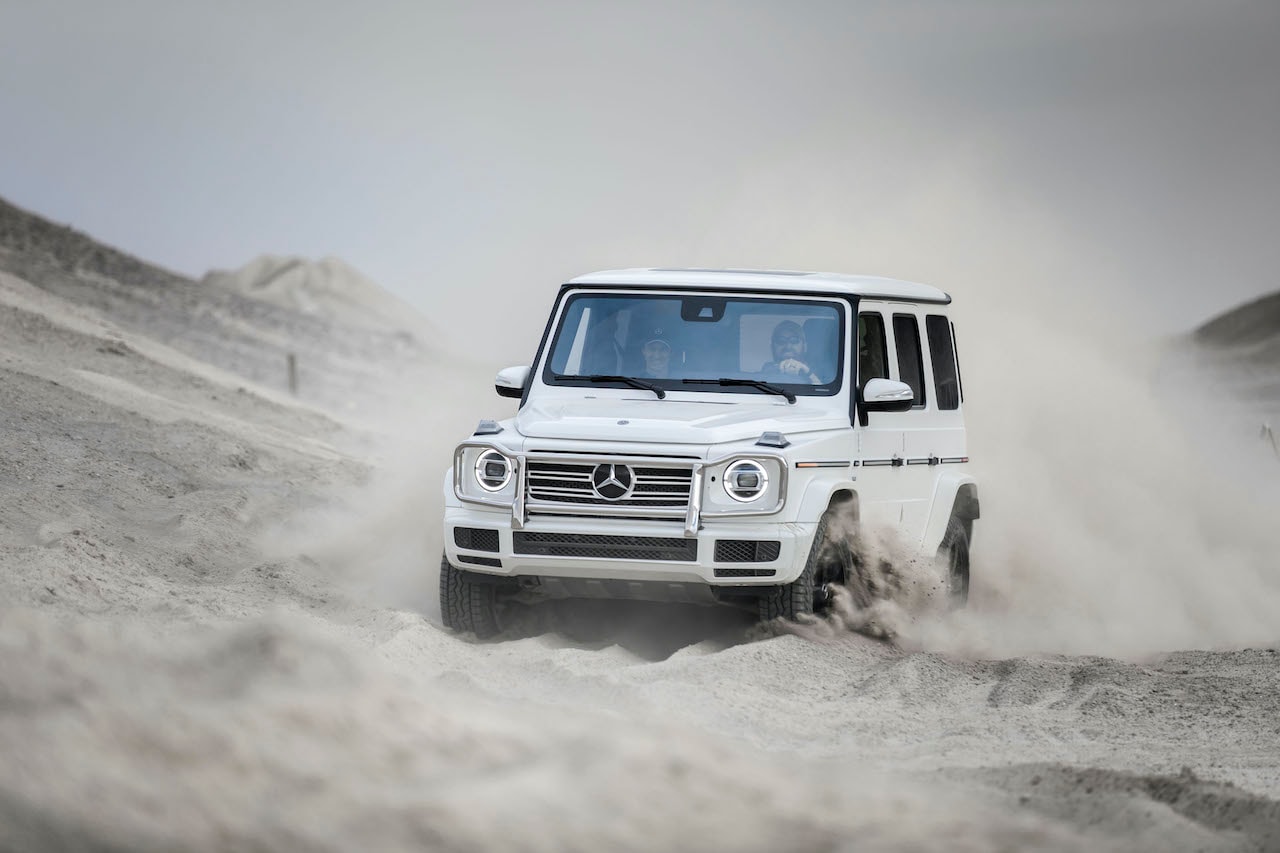 Vehicle satisfaction is what Mercedes-Benz strives for every day. We offer "the best or nothing" without compromise. The result is your ultimate satisfaction for some of the best vehicles driving down the roads of the Metroplex – and around the world.
These awards were named according to the results of its annual New Vehicle Satisfaction Survey of 89,000 new car and light truck owners. Now in its 25th year, the VSAs identify the most satisfying vehicles on the market as rated by the consumer.
AutoPacific's Vehicle Satisfaction Awards objectively measure owner satisfaction with 36 individual attributes ranging from driving performance and features usability to seating comfort and interior design. Scores are based only on owner input and are unique in the industry for blending both importance and satisfaction ratings to represent a true comprehensive view of the product.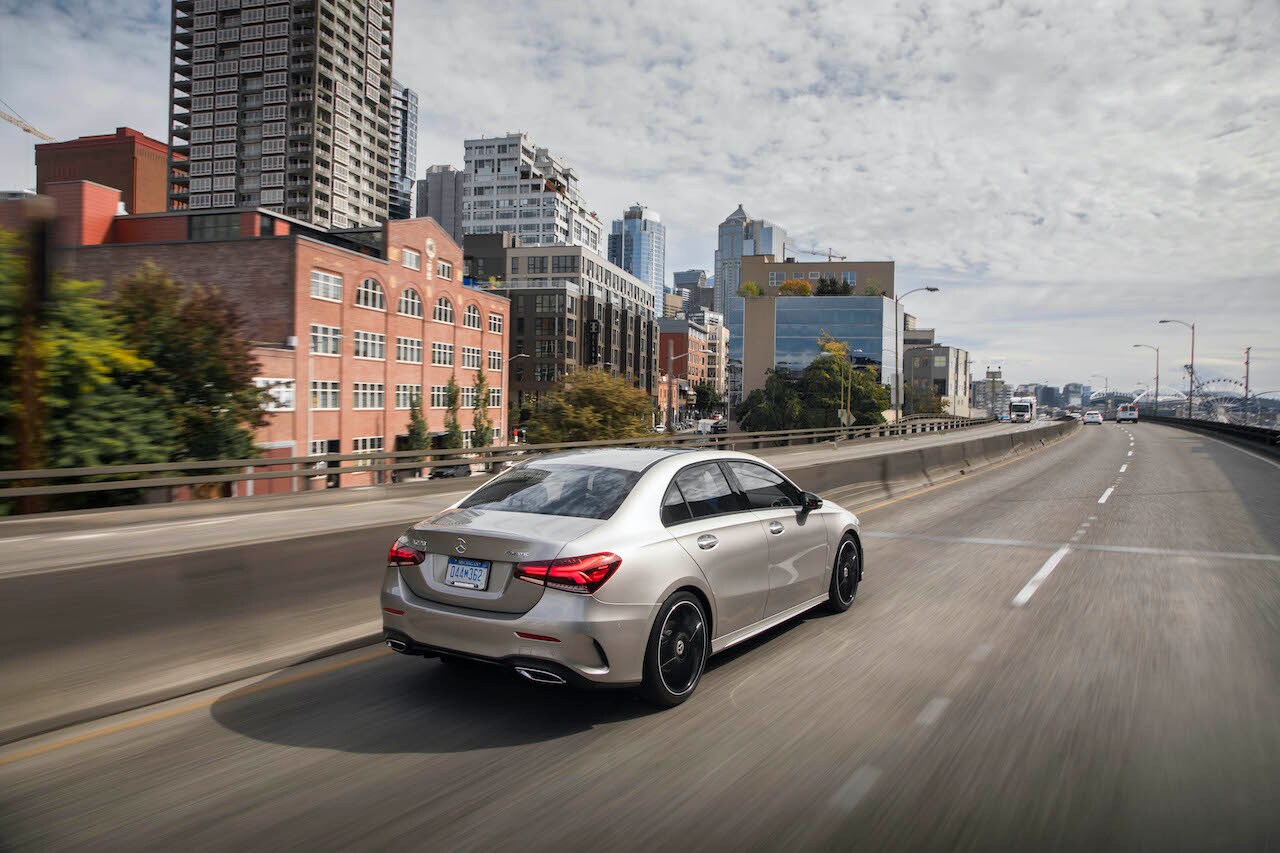 It comes as no surprise that the iconic G-Class won as both the Most Satisfying Truck or SUV overall and in the Luxury SUV segment. AutoPacific cites that it was not surprising that SUVs received the highest owner satisfaction score for each of the ten top ten most important vehicle attributes. Today's SUVs have also dramatically improved and been able to closely match also the comfortable ride, enjoyable driving experiences, respectable fuel economy, and more responsive handling often found on traditional cars.
What continues to stand out is the G-Class and its status among all luxury SUVs. There is absolutely nothing like it on or off the road.
In turn, the A-Class was named as their top Compact Luxury Car in this survey. The most affordable Mercedes-Benz has evolved into something customers want. Yet, it also provides miles of satisfaction for its owners. This is the best choice for those looking to start their Mercedes-Benz journey in.
Both the
A-Class
and
G-Class
are cornerstones of the great lineup of new models offered at Mercedes-Benz of Plano.
Contact us
to choose one from our inventory or to order yours to your specifications today!