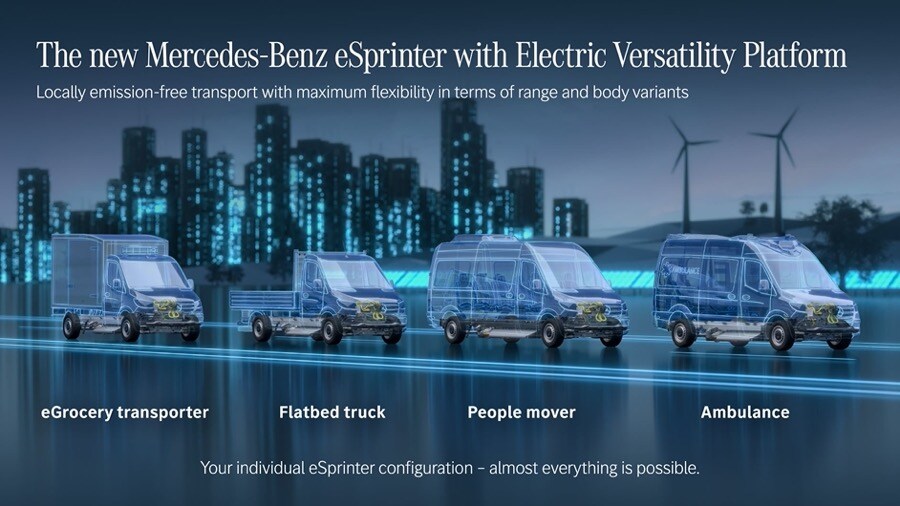 ?

Is your business ready to plug into the future?


If the future is electric, perhaps your business will be happy to hear that Mercedes-Benz will introduce the eSprinter in 2023.


Produced at our North Charleston, South Carolina plant, the eSprinter will resemble the Sprinter you already have working for you. There will be a noticeable difference when you drive it.
Read More